Epic Games Launcher Stuck on Preparing: How to Check the Status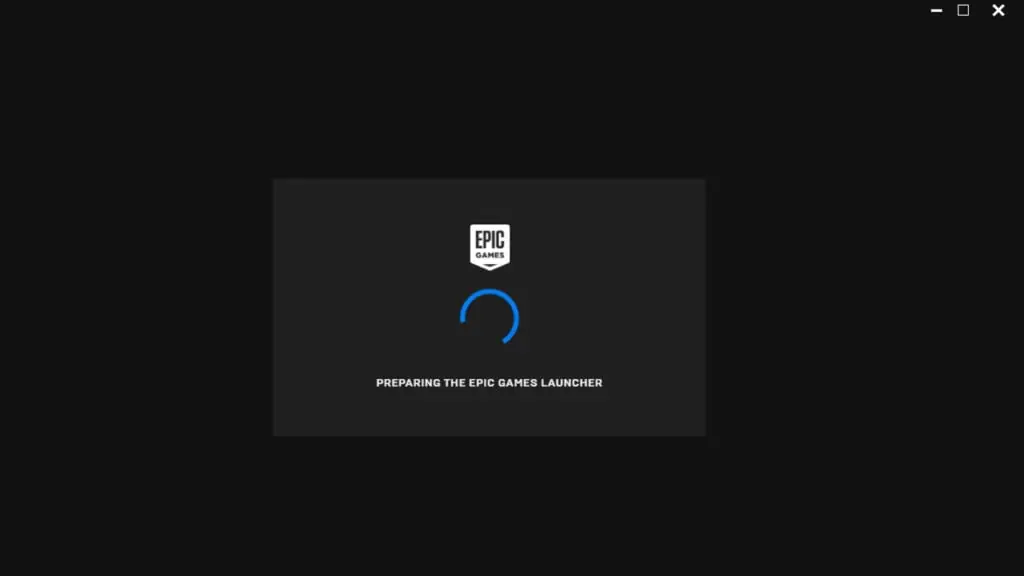 Are you having problems with the Epic Games Launcher? Whether you're having trouble launching specific games or cannot log in to the launcher, there could be a wide range of issues affecting the service. Here's how to check if there are any technical problems at Epic, which may cause the program to get stuck on "Preparing the Epic Games Launcher."
Epic Games Launcher Stuck on Preparing
Here's how you can check for problems if you are experiencing issues with the Epic Games Launcher, such as it getting stuck on "preparing." First, you can check if other users are reporting problems on sites like DownDetector. If you see a massive spike in user-reported errors in a recent timeframe, there's likely a widespread issue.
Users can also check the official Epic Games Twitter account, as the team is vocal about current technical issues and will let the public know when they are working to resolve them. The most reliable way to check for issues is by monitoring the Epic Games Status page. The site lists problems on a game-by-game basis and provides detailed notes on which portions of the service are affected.
Occasionally, specific game servers like Fortnite will go down and have a "Server Offline" message under the title. Other game titles may have an "Unavailable" message under them, usually a sign of more significant server issues.
Update: As of around 8:00 AM EST on April 6, 2021, the Epic Games Launcher is experiencing login issues. Epic Games is aware of the problem and working to resolve it.
You can try restarting your Epic Games Launcher to force a better connection. We recommend being patient in times like these. There's not much you can do from your end to solve the problem.